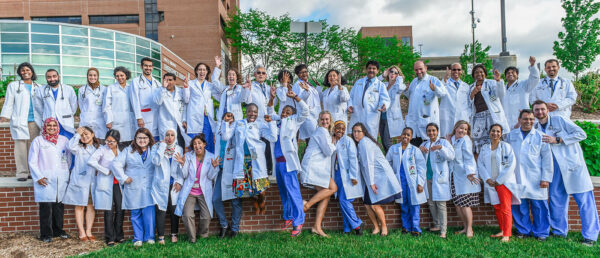 Carmen Fanous
MD
Program:
Pediatrics, Graduating Class of 2020
Originally from:
Amman Jordan
Education:
Medical school: University of Jordan Faculty of Medicine, Amman, Jordan
Why did you come to the U.S. – and to Michigan?
I came to the U.S. in June 2017 for residency. :)
Why did you choose your specialty?
It's fun!
Family
My family is back home in Jordan.