Mousa Eissa
MD
Program:

Obstetrics & Gynecology Graduating Class of 2023
Where are you from originally?
Cairo, Egypt
Medical training:
Medical school: Cairo University School of Medicine, Cairo, Egypt
When did you come to Michigan?
I came to the U.S. in 2019 to start residency.
Why did you choose your specialty?
Inspired by my sister's experience with infertility and then pregnancy.

Family
My family lives in Egypt - including brothers, sisters and mom.
When you're not working, what do you do for fun?
Hiking, jogging, swimming, reading and spending time with my friends and family.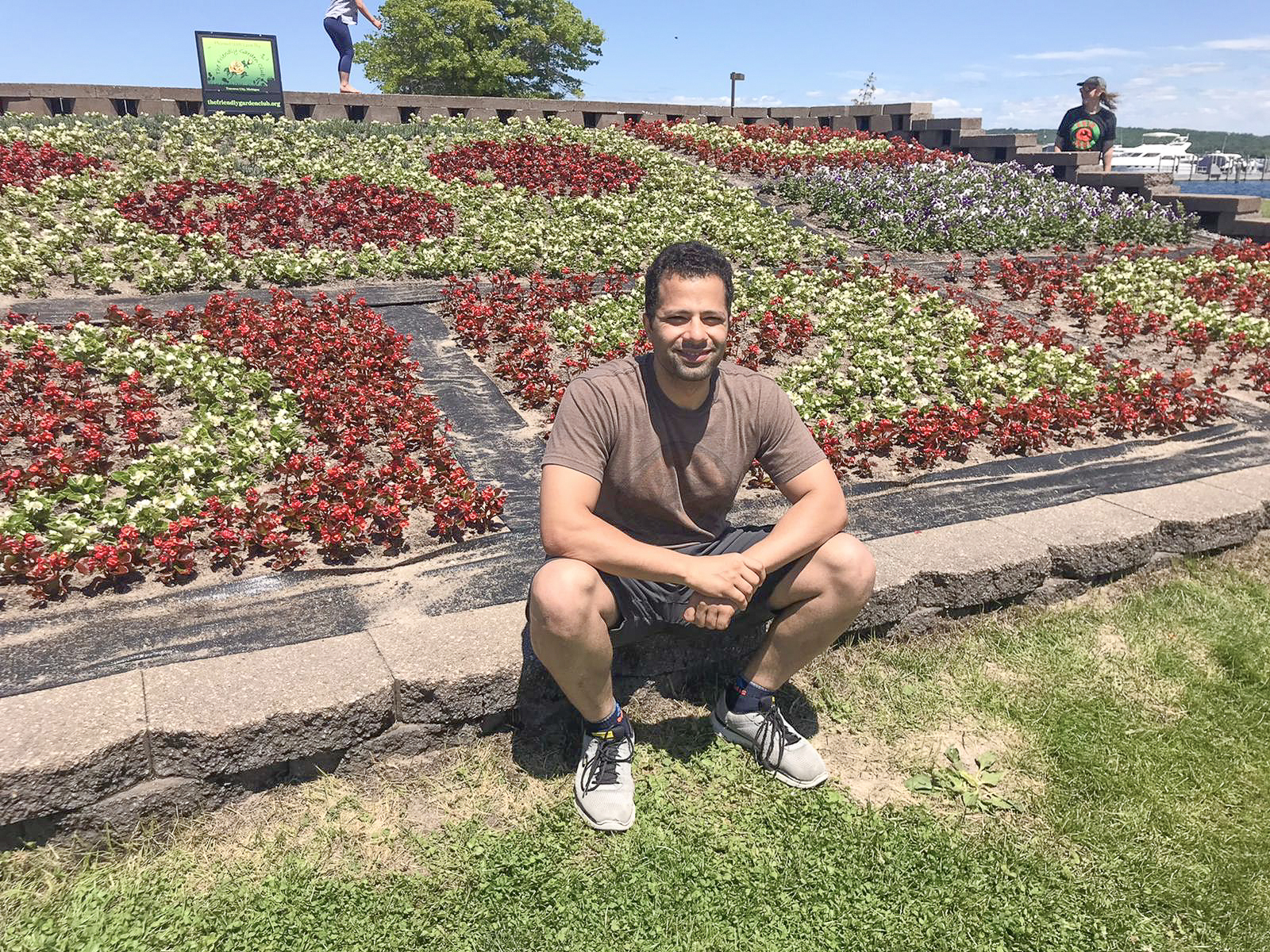 What do you love most about Hurley?
The team work environment.

Inspiration?
Overcoming challenges.

Toughest challenge?
I have faced lots of challenges throughout my journey with medicine, which all did shape me into who I am now.
What do miss most about home?

I do miss my family, and I compensate for that with online communication.
Favorite beach?
My favourite beach is called the blue hole at Dahab, Sinai, in Egypt.
Favorite question?
"Why" is my favourite question, as it helps me in getting the story.
Favorite aspects of the Flint and mid-Michigan area?
Parks
Lakes
Hiking trails
Farmer's market
Easy parking
Biggest surprise about working at Hurley?
People are friendly, and you're always welcome to ask anyone for help
Hobbies?
I enjoy hiking and exploring places I haven't visited before. I try to make use of my day off to plan for this.
Favorite ways to keep work-life balance manageable?
Talking to family and friends always helps at the end of a tiring day.